If you are looking for a place to hire emcee for events. Here is you can find the best emcee for events in the industry wiht Event Crew.
About Event Crew emcee for events service
Established in 2008, Event Crew has built its reputation in providing many talented employees for Exhibitions, Conferences, Festivals, Trade Shows, Events, etc. Event Crew has hosted corporate events such as conferences, banquets, awards shows, corporate parties and promotion programs since 2008. Through our offices in Hanoi, Danang and Ho Chi Minh city, they have provided event services to almost every destination across Vietnam.
Why should you choose event crew's emcee for events
One of the key factors to choose the perfect emcee for your event is language fluency. The perfect emcee is someone who is fluent in the language that event attendees understand. In particular, for international events, make sure your host has a good language of the language to be used at your event. It is true to say that event crew's emcee can meet this in the best way
Another important element of choosing the perfect emcee for your event is finding a good orator. In fact, just good at the language used at the event is not enough. It is best to make sure that your emcee is a good speaker and can provide the most effective information to deal with long and awkward pauses while organizing your event.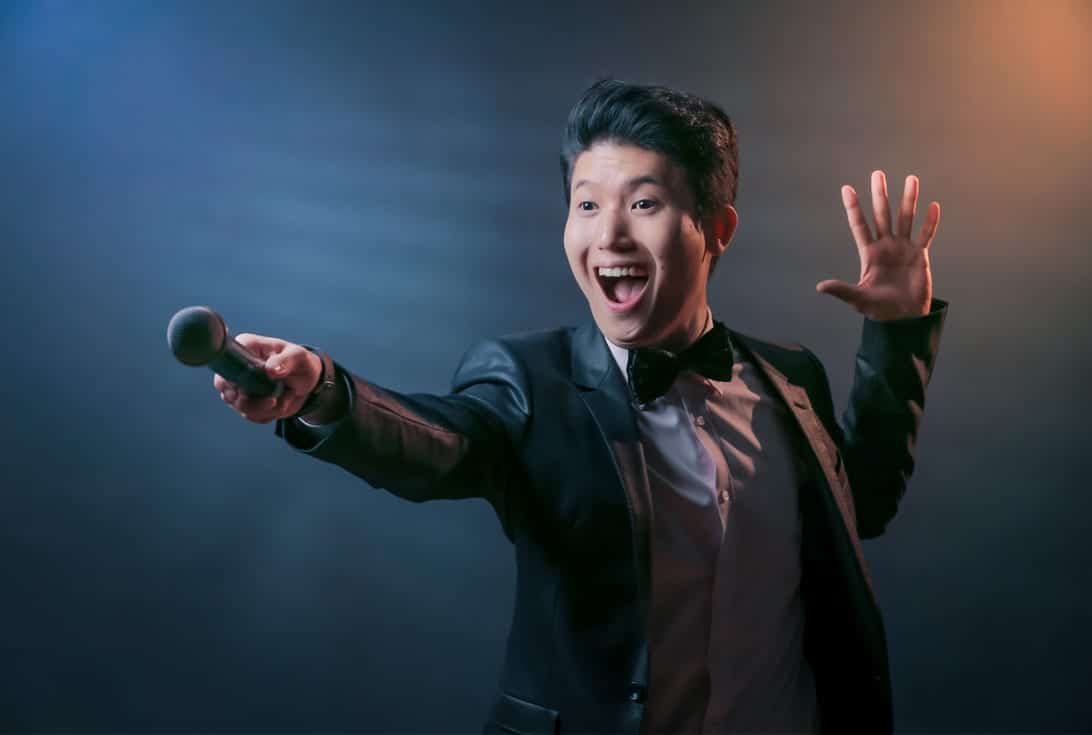 Attractive, beautiful dress
Of course, your emcee while organizing your event will represent your organization. Therefore, he or she should be attractive and dress well for your event. There is no denying that your emcee is almost like your brand ambassador at your event!
Ideally, your emcee should be well prepared and understand the topic being discussed. In other words, he or she will have to learn by himself about the organization, product and subject of the event. A professional emcee will always come to the event a little earlier, even if he / she can come a few days before a face-to-face meeting. They do this to better understand your event and business. After all, nobody knows your business is better than you and it is essential that your emcee is well prepared for your event. Emcee should also learn by himself how to pronounce important names, especially those who will be called during the event.
Engage and interact with the listener
One of the essential skills of an emcee is the ability to respond, interact and hold conversations with event participants. On the other hand, emcee must be a good listener. Thanks to this, they can engage with event attendees and answer them. It would also be great if emcee interacted; This helps keep the audience engaged with the topic and helps retain the information provided by Emcee.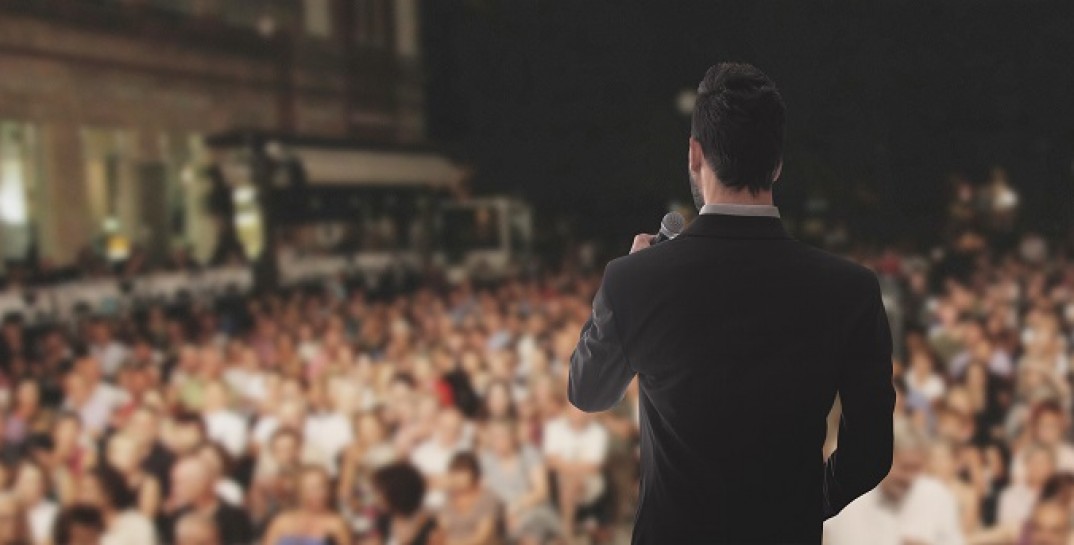 Sometimes discussions can go in an unexpected direction. A perfect emcee can ensure that everyone stays with the main topic and that they will be able to answer queries or comments outside the topic being discussed. That requires emcee to react quickly and be able to improvise.
In fact,The fact of the matter is that a perfect emcee must be able to adapt to every last minute change and they must plan to make those changes. Maybe a speaker or an important person in the organization is running late or is in a traffic jam. Eventcrew's emcees can handle this situation. Besides, in many other cases, eventcrew's emcees has the ability to adapt to last-minute changes. They do this as seamlessly as possible.
In an event, the boring emcee that made the audience sleepy was horrible. Therefore, Eventcrew's emcee uses humor to keep the audience entertained and engaged. An ideal emcee will create a lighter environment while being able to provide a more serious communication.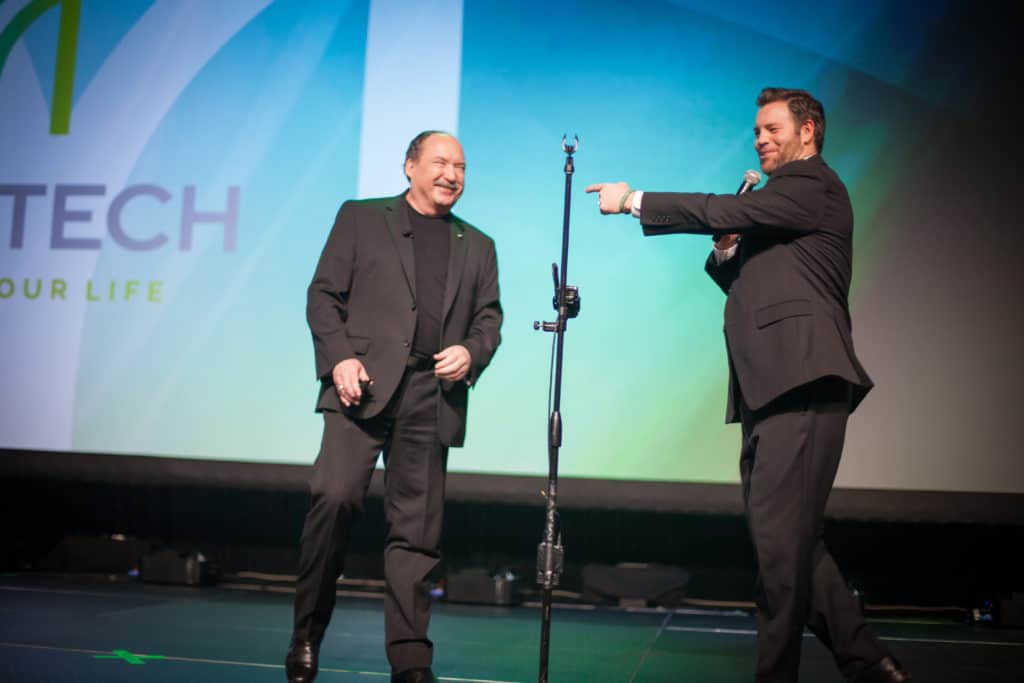 Eventcrew's emcee has high energy. This will help keep your attendees from staying involved. Some of the best artists in the business will sometimes even sing and shake the audience. Playing a game or activity to keep high energy levels around is also a good idea.
For more on Event Crew, Event Crew work, and Event Crew events organized, visit https://eventcrew.asia/about-us. Here you will also find information about their services. You can also stay in touch with them through our Facebook page as well as through our YouTube Channel.