Event security is always the most important thing in every event, it ensures the safety of the event and goes well. Therefore, hiring a good event security company is very important.
Event Crew provides services to protect events, events, and music programs nationwide. The fact of the matter is that their security team is well trained and equipped with a full range of support tools. Let's find why Event Crew is one of best event security companies.
Things to keep in mind when hiring a professional security service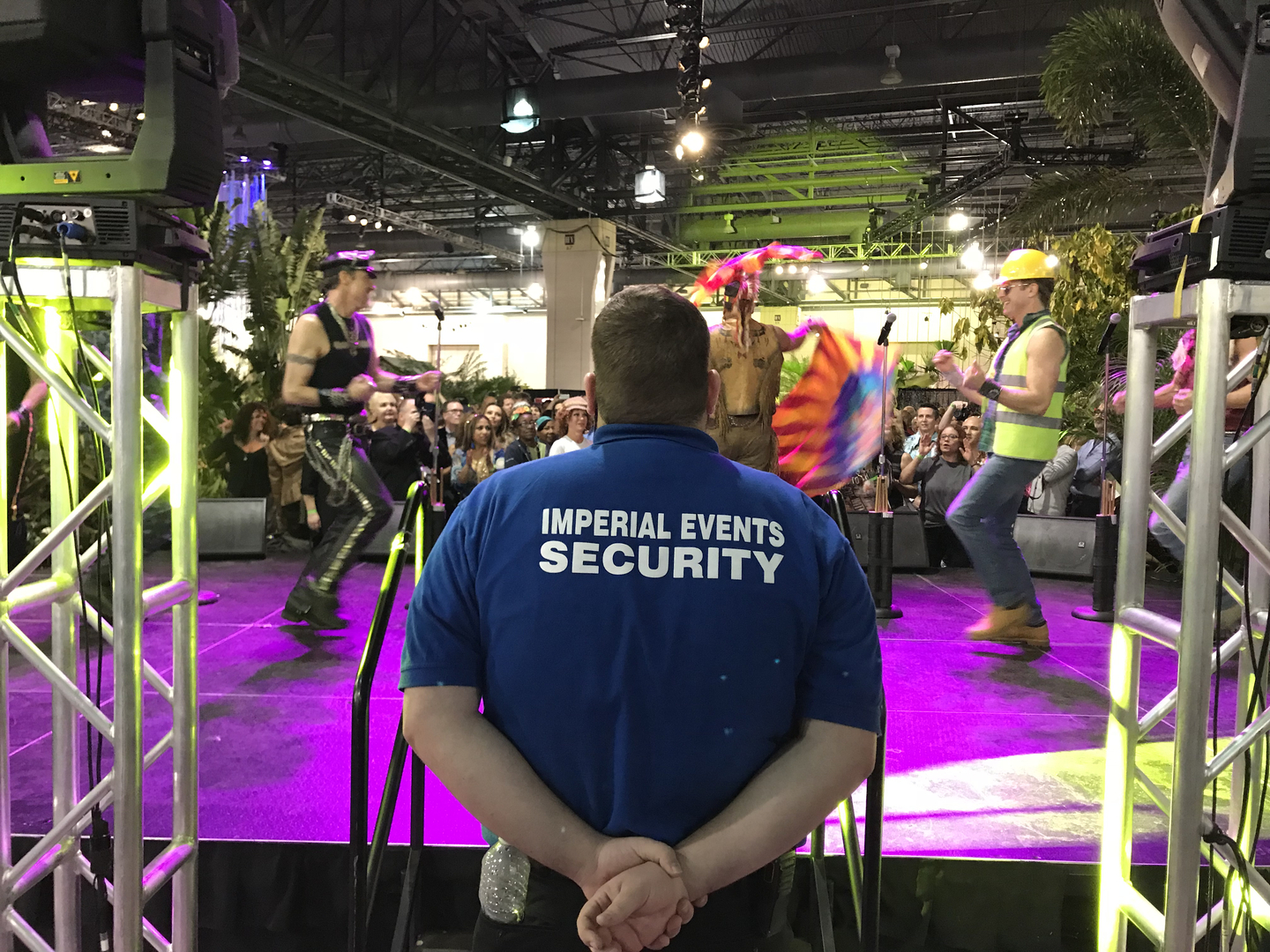 To ensure the safety of events, many people choose to use a professional security service. In fact, security services have brought many practical benefits to customers. However, when using the event security service, customers also have some things to keep in mind to get the most out of it.
The professionalism of the event security company
To evaluate an event security company, you can base on a number of factors including: experience operating in the field of the security company, customer feedback after using the service, motto of operation. of that business and its leadership team.
Professional quality security services are provided
You can evaluate service quality through the security company's recruiting process. In addition, based on personnel training, professional training and incident handling skills of a security service provider, a part of service quality can be assessed
The cost of hiring professional security services
This is an issue that is concerned by many customers today when using professional security services. It is necessary to consider the budget for security services of the business to choose the most suitable unit. If the price is surprisingly cheap compared to the general market, it is also necessary to consider the quality of the service.
Conversely, if the price offered is too high, the enterprise should also consider and consider its financial situation. From there, there are the most appropriate options to ensure both the budget and the security and order situation in the event.
Overview of Event Crew - event security company
Event Crew is licensed to operate in the field of event protection nationwide. With experience, high professionalism and a team of managers with good professional qualifications, after many years in operation, Event Crew has continuously grown and expanded nationwide. Up to now, the company has had a large number of professional security guards and officers trained regularly in accordance with the professional training curriculum with the most advanced equipment. Their staff have been trained, experiencing many different working environments in the field of security events.
There is no denying that Event Crew is one of best event security companies. Their security guard's main working goals are to focus on entrance control, crowd management, vehicles, and seat guidance. They are also responsible for monitoring and prevention; prevent intentional acts of disturbance, loss of security and order, theft.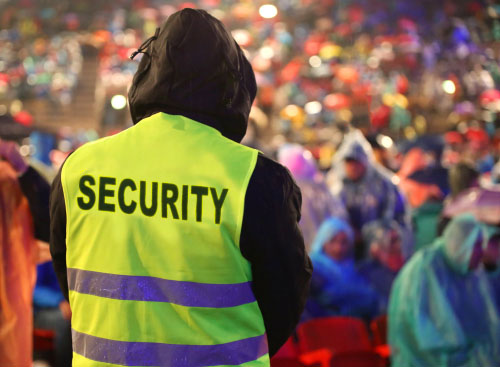 On the other hand, they ensure the safety of VIPs, guests, important characters, etc. Event Crew provides a comprehensive security service to keep events safe:
- Risk, Threats and Vulnerability Assessment (RTVA)
- Event security strategy and planning
- Perfecting personnel and training
- Access control, including our hand held metal detector
- Technical surveillance countermeasures (TSCM) and bomb sweeps with teams
The reasons you should choose this event security companies
- Professional security services
Event Crew receives all customer feedback to improve the best service efficiency
- 24/7 service - prestige security services
Event Crew serves customers 24/7, just pick up the phone - Event Crew Security will be present
- Professional personnel team
The fafct of thhe matter is that high expertise, always polite and conscientious is the working style of Event Crew.
- Meet all needs for security services
Event Crew will accommodate any job in the security services sector for the event. As long as you call, they will be there.
- Quality assurance
With the aim of bringing customers absolute comfort and satisfaction, the company develops to become the leading brand in Vietnam for event protection.
All in all, In fact, at the present, there are many event security companies on the market with different prices and qualities. And one of the best quality event security rental facilities is the Event Crew. Event Crew is an event planner with years of industry experience. They specialize in event protection rental. So, Event Crew is a perfect choice for your event. Contact us to know more details.