Personel is the key factor of each event's success. Some organizations or companies will have available staff for the event that they are planning to organize. However, some staffing positions will still need to hire from the event agencies. Let's check out the important roles of event staff and where to hire event staff when organizing events in Vietnam with Event Crew.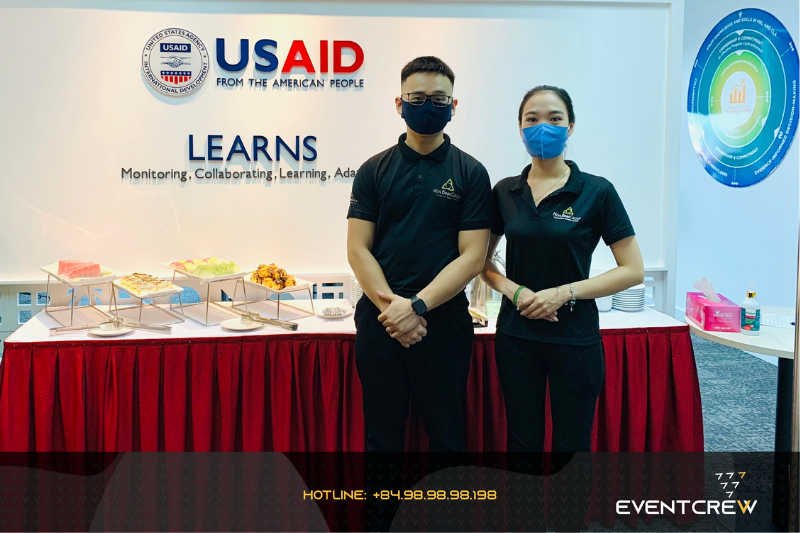 About Event Crew
Event Crew is a professional company in the field of event organization and experiential marketing event staffing. We help bring brands to life by providing friendly and engaging individuals who create meaningful and memorable brand experiences for consumers. Since established in 2008, Event Crew has built itself a solid reputation in providing talented staff for numerous projects on Exhibitions, Conferences, Festival, Trade Show, or Team Buildings.
Staffing services that need to hire
Hiring PG/PB (promotional model)
PG's and PB's works are varied such as receptionist, advertising model. They are young boys/girls with good looking. They appear at the events with the mission is to introduce your products and brands to consumers in the most effective way. You will assign tasks and clearly specify what they have to do, for example, with PGs responsible for welcoming guests, with well-trained PG and PB teams, they are very flexible and support you a lot in your other works. But if you want your works to be thoughtful, all the works and missions of them should be agreed upon in the contract. The salary paid to PG / PBs also depends on the nature of the job, for example, if you hire PG for an outdoor event, you have to stand in the bad weather condition, the salary will be higher. The PG/PB service in Event Crew is always good at quality and reasonable at price.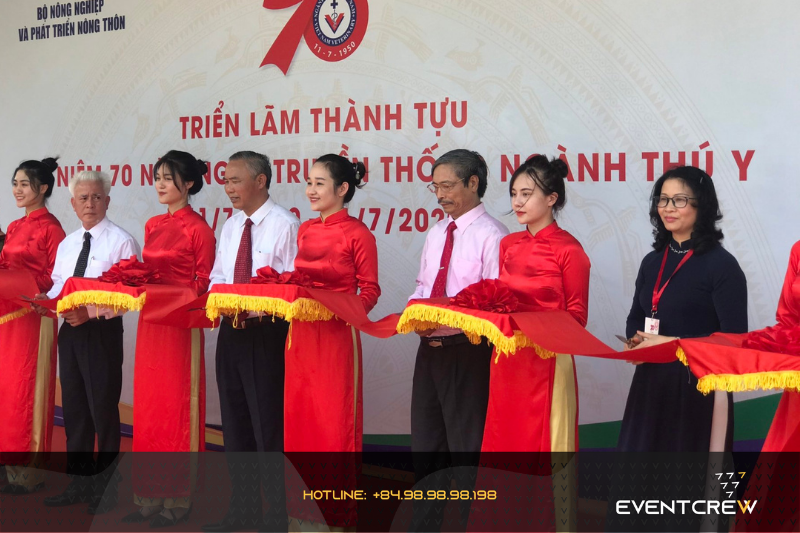 Hiring freelancers/ event helpers
Generally referred to as support personnel, but freelancers can undertake the role of event management, and the helper is the person who supports specific tasks. Usually, you often consider these as helpers or stagehands in events, but in fact, the role of this personnel is equally important and requires some skills such as thoughtful, careful, and focusing while the event launching.
If your hired event helpers lack professional proficiency, there will be many consequences that can happen in your events. Imagine that when the event was going on, there was a lack of necessary items, and you asked the helper to buy it, half an hour later, he returned and still did not have enough required items. At that time, even a calm person could not avoid anger. In small events, with few staff members, the helpers also act as a part of the people who run an event. From the beginning, when working with the event company, consider hiring professional, agile personnel to support you in your events. Event Crew provides hospitality and casual staff with high quality and large quantity.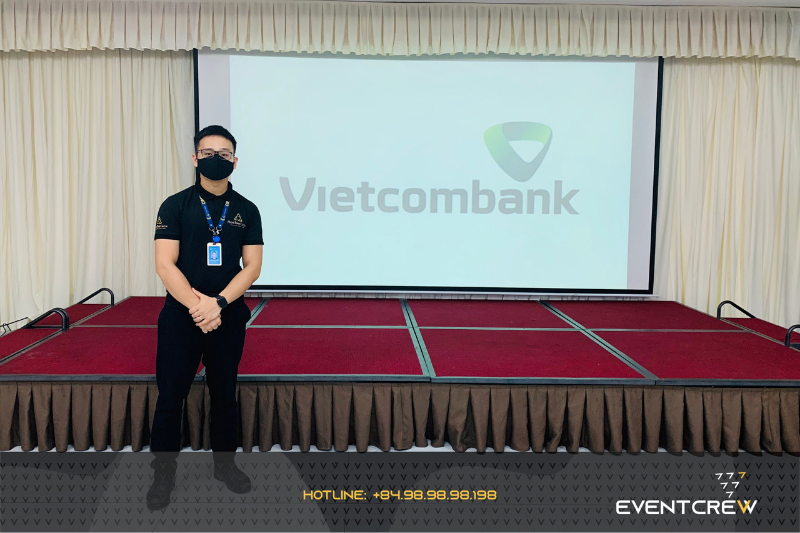 Hiring emcee- the event connector
The emcee usually participates in the event as one of the key personnel contributing to the success of an event. Supposing there is a problem with the spotlight, the PG staff that supports the ribbon cutting are not finished, the customers who participate in the event do not interact with the cheerleader, or the guests have problems, then emcee are those who will assist in stretching time, manage to interact with the attendees through handling situations in coordination with the organizers or with customers. They will not let the event be halted and make it launch smoothly. Emcees at Event Crew are good looking and confident people and always active at works.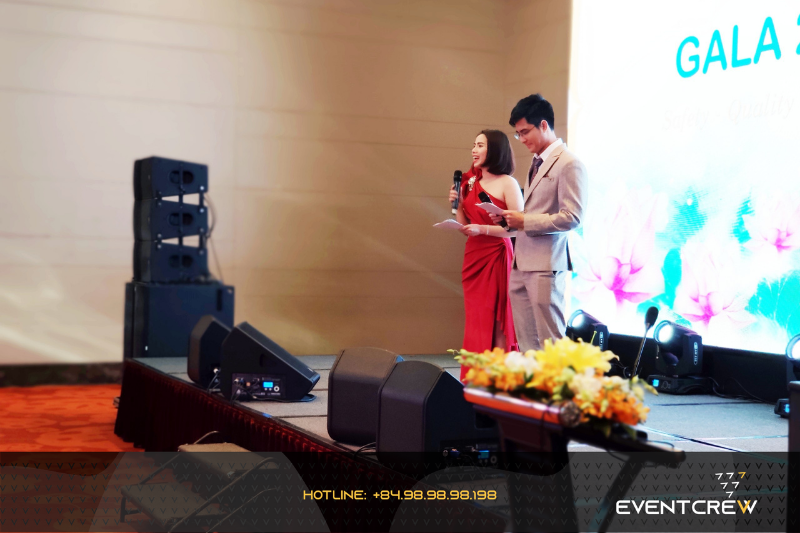 Hiring singers/music bands/dancing crews / ...
Music bands, dancing team, or singers,... contribute to the first success of the opening repertoire of events. Attendees, companies, and businesses often plan the appearance of professional dancing teams to create a feeling of relaxation for the viewer to help them feel the excitement in the entire event they're attending. Entertainment is the factor that needs to be integrated into the event to make the event less boring and more attractive.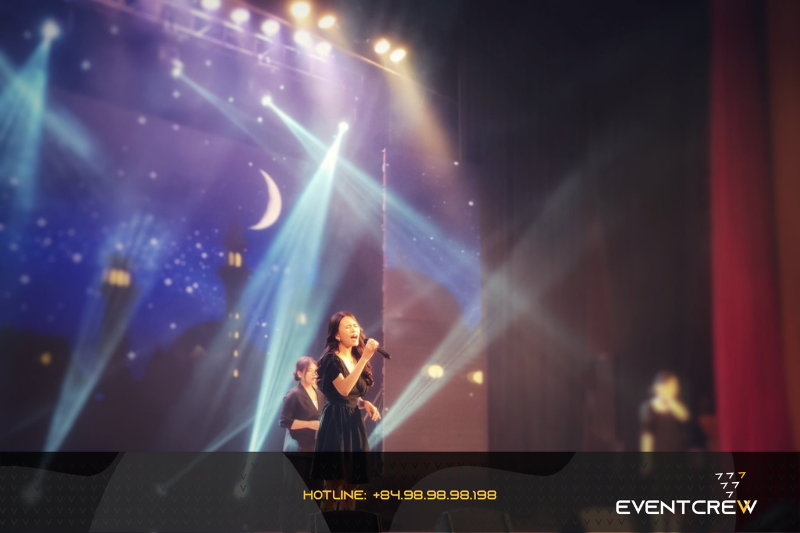 Hiring photographers and videographers
You should choose photographers and videographers who have experience in filming and photography for the event. They will know how to choose valuable angles to capture key moments. But if you do not choose the person who specializes in events, they will not know which moment should be captured, because when they should be there, they are busy filming at a different angle. Ideally, you should give them a brief script and note with them important milestones (e.g. director speaking, opening champagne, ...) so they do what they do their best works. With many years of experience and modern equipment, photography, and videography in Event Crew will meet any demand of the customers.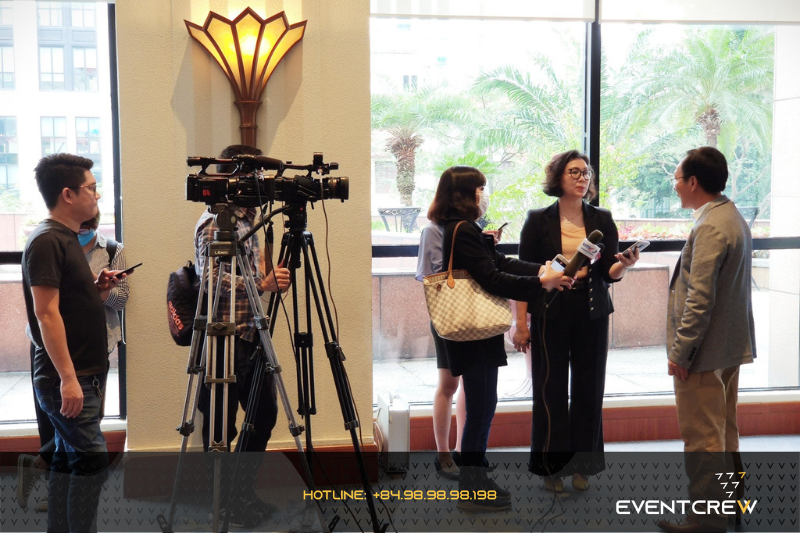 The bottom line
That's some staffing service that you should choose to hire at the event agencies. If you still wonder where to hire staff for your event in Vietnam, don't hesitate to contact us now for the best advice.