Event Crew can provide creative and professional audiovisual services for your product launch. Whether you are promoting an existing product or launching a new product, we always use the creative knowledge and experience to produce a dynamic and outstanding product launch capturing audience attention and leaving a memorable impression. If you want to hire an event crew for the product launch in Vietnam, read this post to have more details.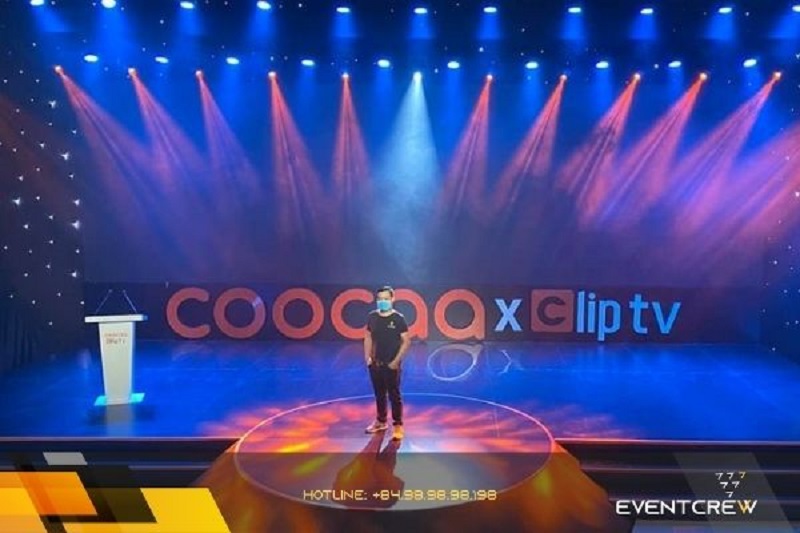 Overview of Event Crew
Event Crew is a professional company in the field of event organization and experiential marketing event staffing. We help bring brands to life by providing friendly and engaging individuals who create meaningful and memorable brand experiences for consumers. Since it's established in 2008, Event Crew has built itself a solid reputation in providing talented staff for numerous projects on exhibitions, conferences, festivals, trade shows, product launch or team buildings. We know events, we understand people and we offer a service beyond expectations.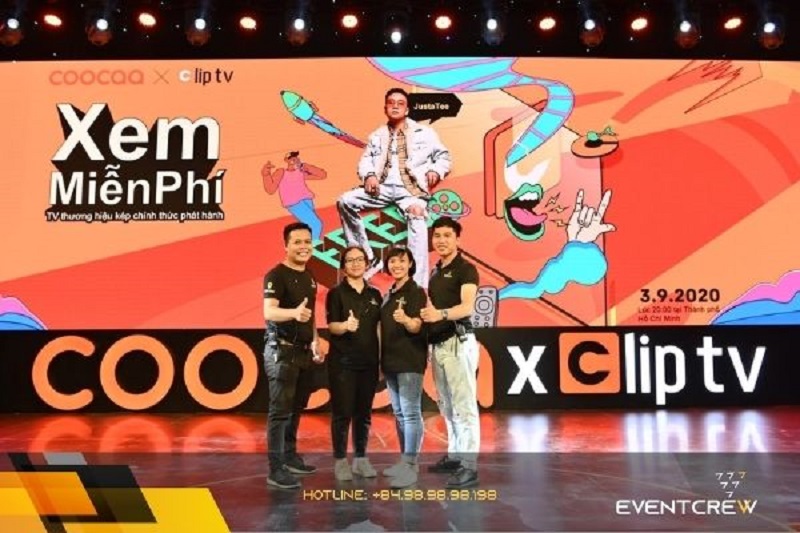 What will you have when hiring an event crew for your product launch from Event Crew?
Dedicated team
We support all types of corporate events and product launches at any large or small scale. Our dedicated team of project managers can create, implement, and manage every technical element of your product launch from concept to reality. Event Crew offers a full design service with experienced designers, supplying full-colour 3D visuals for your event, showing exactly how the event will look in reality. This enables customers to track on the concept from the design stage, through every step to make a decision to final delivery. We will always design bespoke event production to echo any theme, product, or corporate vision. At Event Crew, we commit to providing the ultimate in slick audiovisual, sound, and lighting for your product launches. Our combination of creative innovation and technical expertise guarantee that your event will truly resonate with your marketing plan– making it more than an event, it's an amazing experience for the attendees.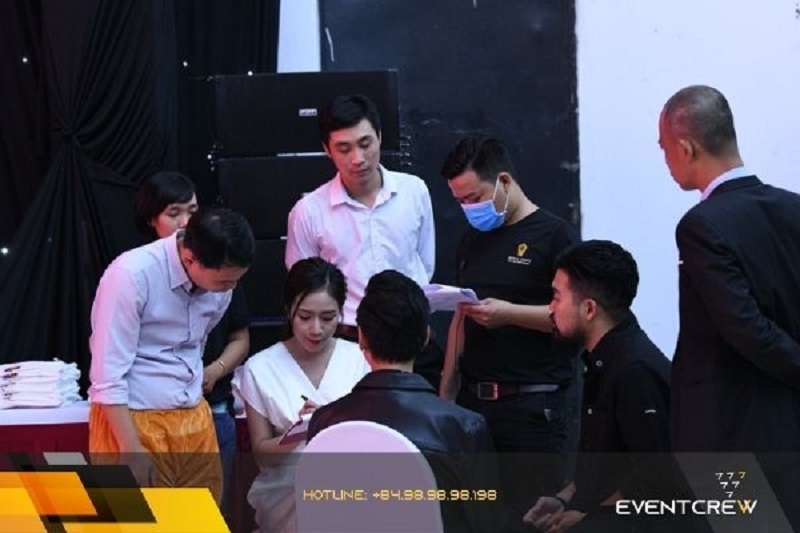 Professional lighting technicians
The lighting system is essential to an event, no matter what the occasion. Event Crew is one of the most reputable event management companies. We employ only the very talented lighting designers and technicians, who have vast experience within the industry. This commitment will be reflected in the quality of our work. Our vast rental stock includes the very latest in both LED lighting and intelligent moving lights, conventional fixtures, and stage effects with the skilled technical team always ready to support.
Professional equipment technicians
Owning a large equipment stock with a team of professional installing technicians, Event Crew commit to giving your customers a great experience, by the most modern and latest models of event equipment. Fast delivery and full installation and dismounting are what our team will bring to your events.
Experienced professionals
With Event Crew as a part of your team, you can leave the elements of technical event management to experienced professionals and rest assured that we have thought of everything. With our technical event management service, we aim to integrate with your own team and provide creative solutions, as well as full, on-site technical support. We encourage our customers to think of us as partners working towards the same goal– one team one goal.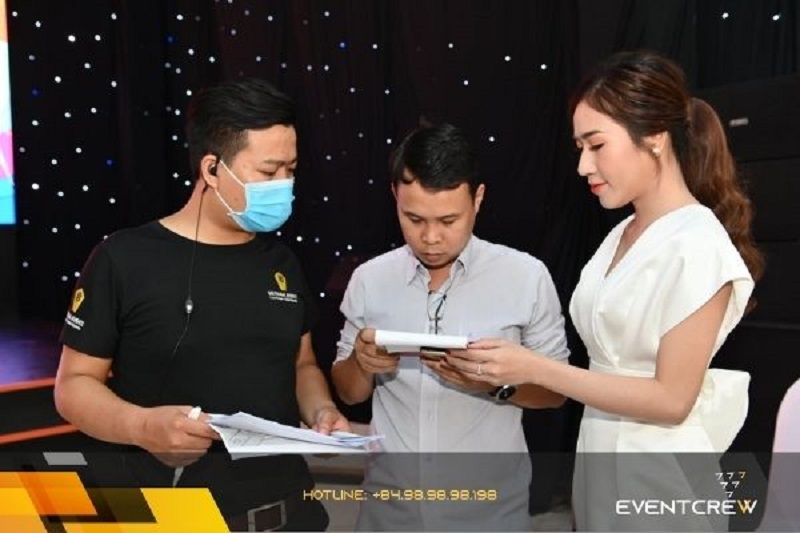 The bottom line
Hope that piece of information can help you find your destination whenever you need support for your product launch. Don't hesitate to contact us now!
Visit our Portfolio for more information.