The success of any venue relies heavily on the quality of the technicians and crew working there. Many of our clients repeatedly come back to Event Crew due to the caliber and professionalism of the technicians we employ. So what exactly is the technical staff and why they play the vital role of technical staff in event management.
What does technical staff mean?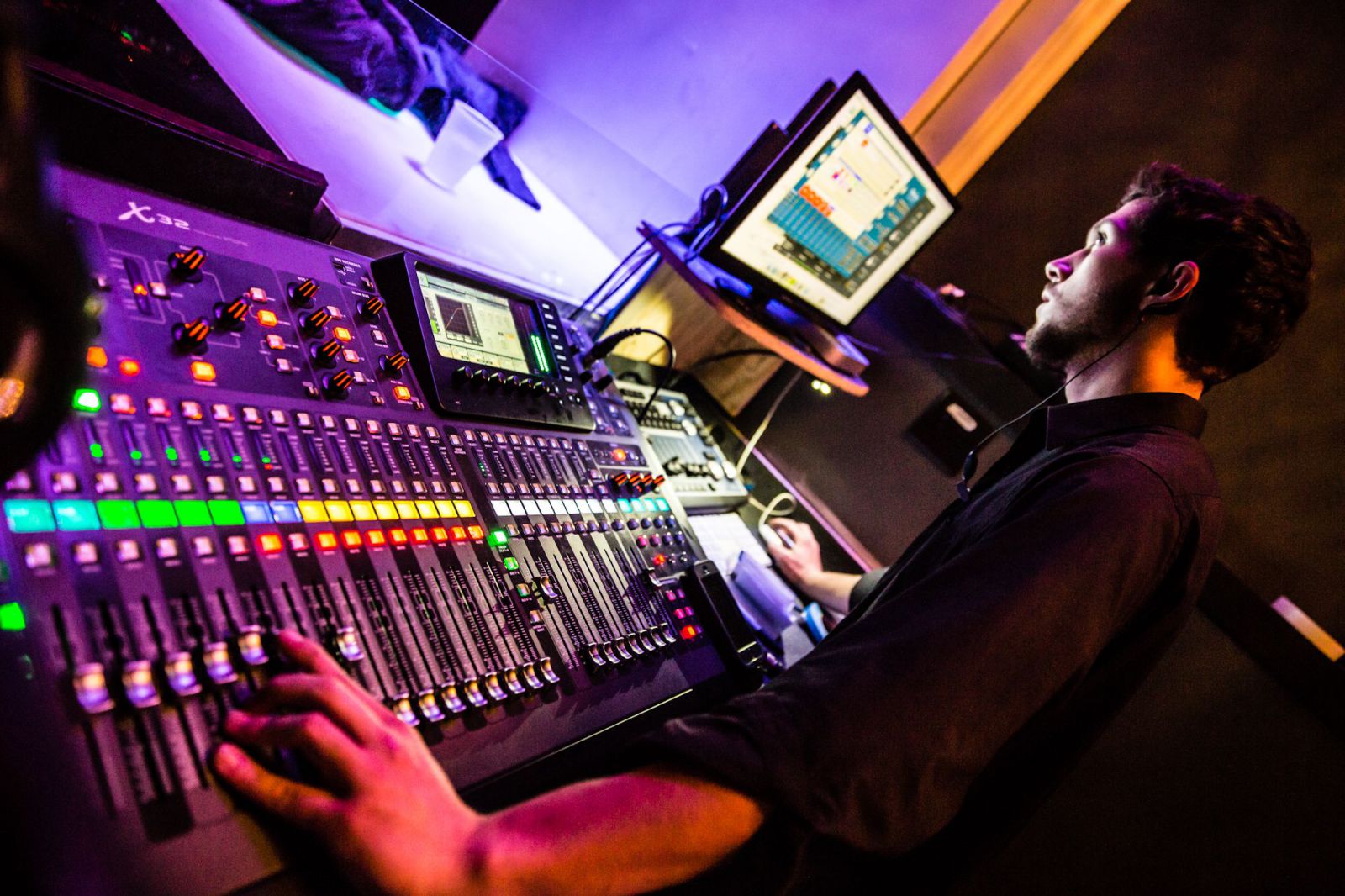 Every events need equipment, but equipment needs operators so technical staff is the one who run all the facilities in event.
Technical staff must understand their equipment clearly. For example, visual technical staff must understand lighting system, projectors, projections, technologies to create visual effects for the stage. Or audio technical staff must know how to run audio system perfectly. Moreover, technical staff must ensure any equipment in the event run smoothly, and fix errors whenever it appear. Therefore, technical staff must have qualifications in order to prove their capacity in running equipment.
What Does an Technical Staff Need?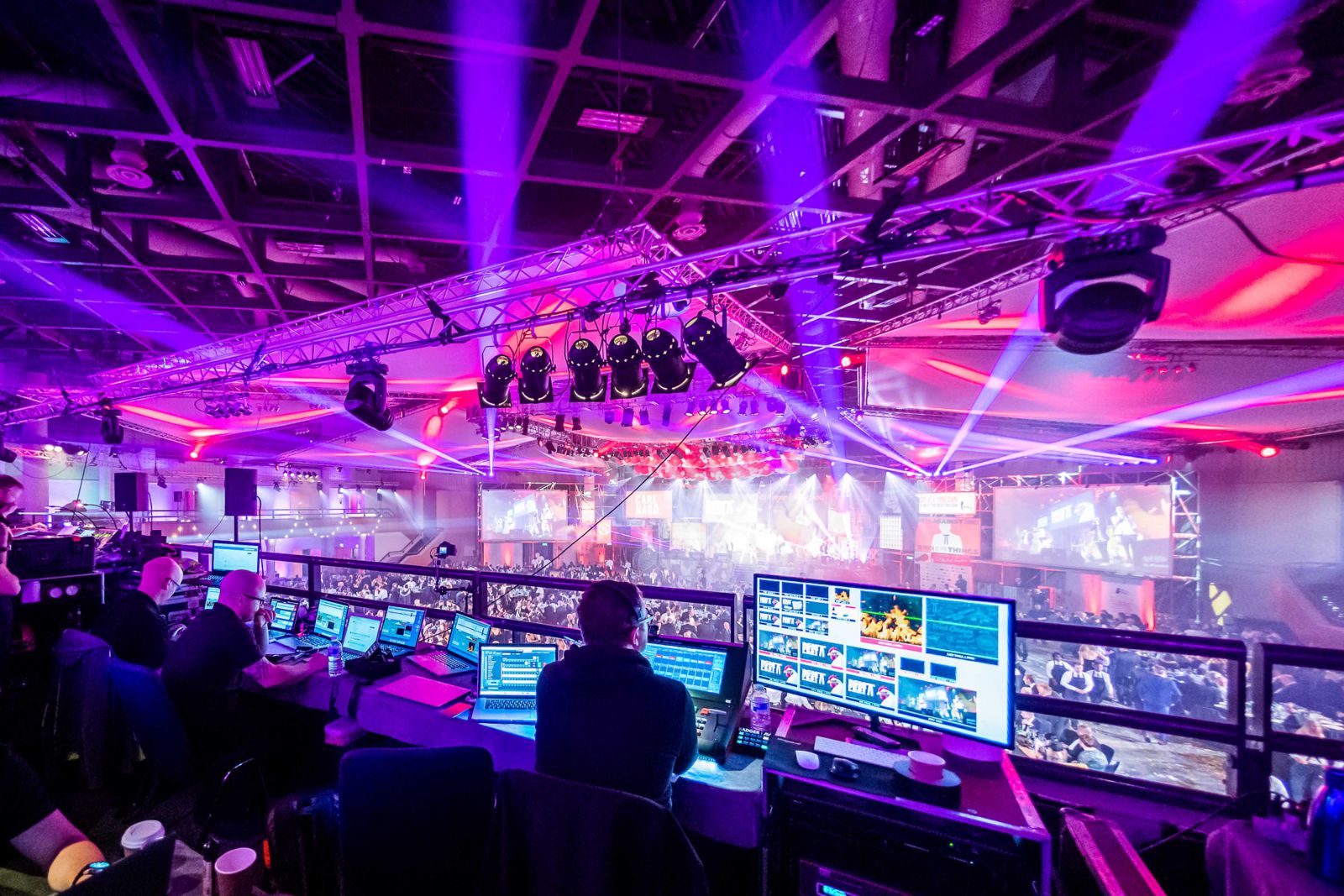 There is a variety of qualifications which can be used to prove your ability in event technical staff. Besides qualifications, certificates you''ll need for the jobs, your personal qualities is essential for any technical positions. Technical staff in event management have to be well-organized, excellent management skills and good communication skill with colleagues and customers. Beside, technical staff in event management need to be physically fit because it will involve a lot of manual work.
In most cases, employers won't demand specific qualifications, but you'll benefit more from having them in your CV. There are courses that teach you to operate equipment and give you certificates after the courses. It will be certain advantages among hundreds of profiles that employers received every day.
Work as an event technical staff for Event Crew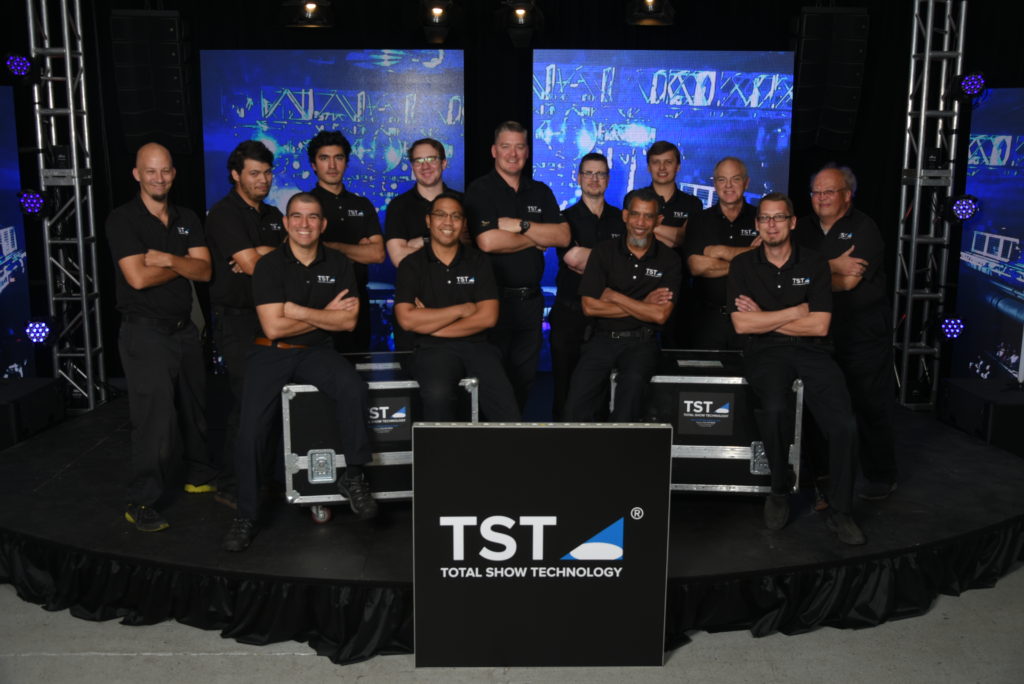 Event Crew is where you can find opportunity to work as event technical staff for different kinds of events. Form gala dinner, opening ceremony, product launch to workshop, conference, convention, they all need qualified technician, especially those who can handle lighting and sound system, create wow effects for audience.
Event Crew is the place where you can find excellent sound engineers, skilled lighting technicians, AV technicians, stagehands, site crew, riggers and production climbers,... with fully qualifications and perfect skill.
Here are best qualifications and and needs for professional event technical staff. With technical staff, your events will become more impressive, stunning ever. See more crew service for events.
Contact us to connect with the best technical staff for your events.